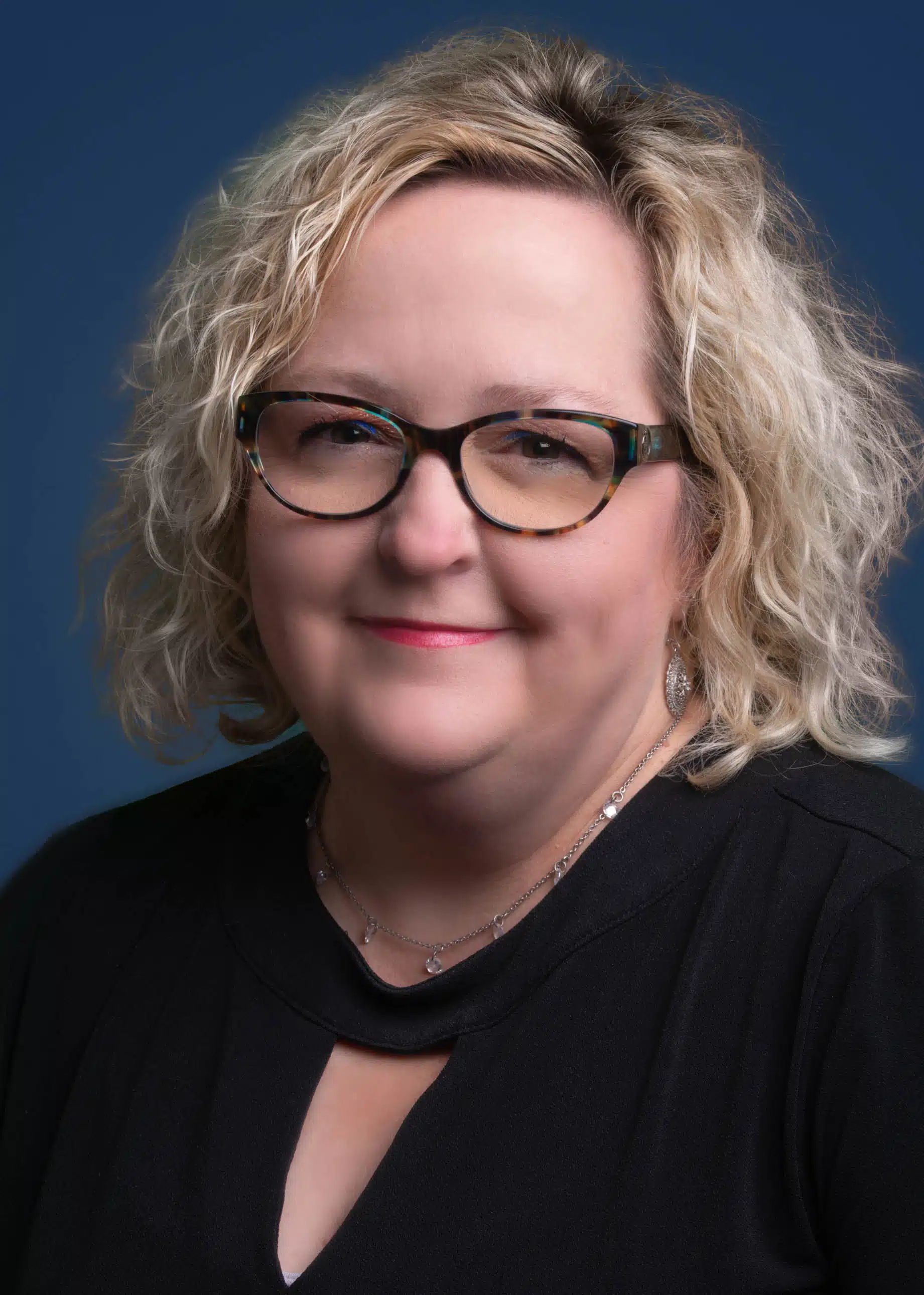 Mary Hudson-Casey
Pre-Litigation Paralegal
Before joining the Karl Truman Law Office team, Mary has previous experience as a pre-litigation paralegal at Isaacs and Isaacs Law Firm as well as over 25 years of a broad range of other roles including First Impression Team, Office Manager, Executive Assistant, Development Coordinator, Activities Assistant and Special Events Coordinator. Although she has many years of experience in the medical field and an Arts background, she has truly enjoyed learning personal injury law. She finds joy in knowing that she is helping people at a very critical time of need and will go above and beyond to be there for her clients.
Mary is a proud native of Barboursville, West Virginia, a graduate of Huntington College of Business, and has called Louisville, Kentucky home for over 30 years. She has the most awesome husband, Brent as well as three amazing children, whom she adores, Meagan, Emily and Matthew. She is a member of Southeast Christian Church and has been very active in the Woody Williams Gold Star Family Foundation as well as The Alzheimer's Association. Mary loves to cook, bake, is an avid foodie, loves Fall, gardening, and especially loves her Pomeranian, Teddy and her German Shepherd, Molly. Her favorite quote is "Let Go and Let God". She absolutely loves people and longs to be a little spark of sunshine and joy in the lives of everyone she meets. "Life is too short to be anything but HAPPY!"
Have You or a Loved One Been Injured?
If you suffered an injury that was caused by the negligence of another, please contact the Karl Truman Law Office today to schedule your free case consultation. Our experienced injury attorneys welcome clients from the greater Louisville, Kentucky, and Jeffersonville, Indiana, areas.
Karl Truman Mustang
We are active throughout the community – watch for our custom vehicle!
Karl Truman's Books
Order free copies of our principal attorney's books on injury law and disability benefits.