Kentucky Teen Dies After Tragic Pool Accident
July 23, 2015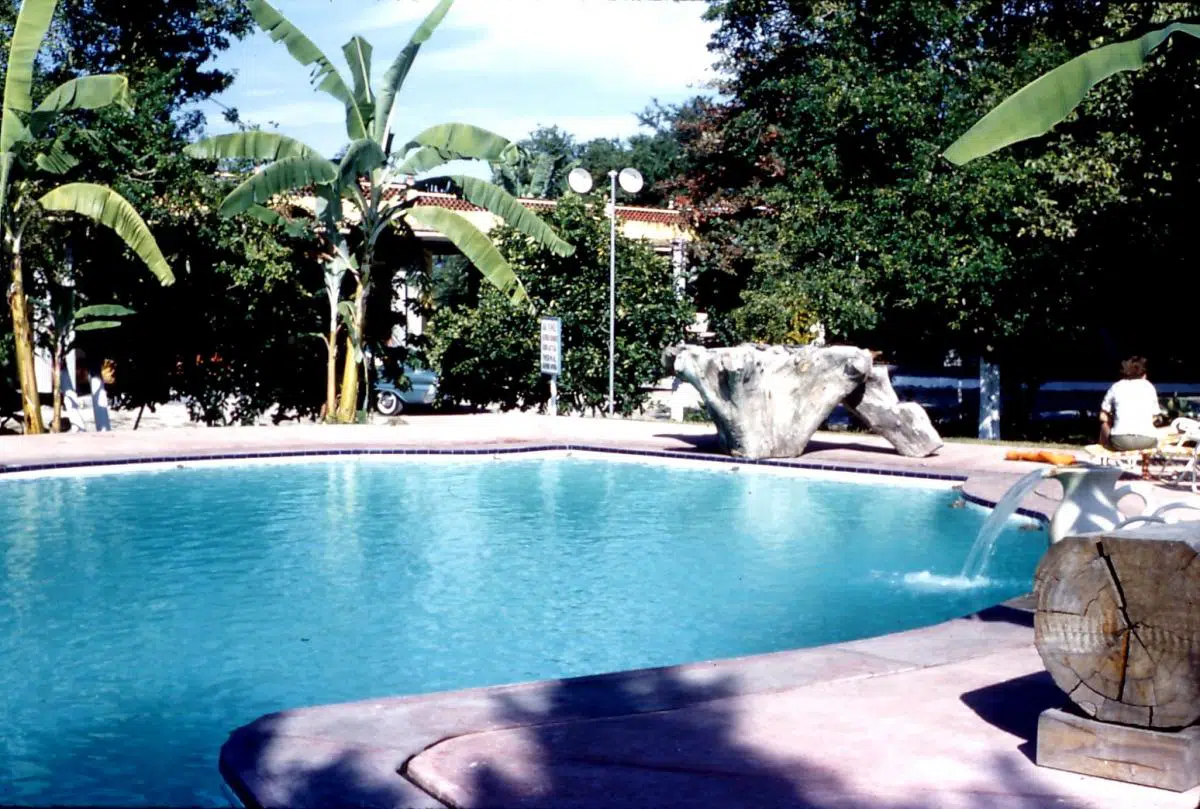 Following an immensely tragic swimming pool accident, 12-year-old Janyia Robinson of Louisville has passed away. The entire team of lawyers and staff at the Karl Truman Law Office wish to extend their condolences to the young woman's family and loved ones. Tragedies like these cause devastating losses.
On Tuesday, July 14, ABC's Louisville affiliate WHAS 11 reported that the teenager had been found unresponsive in her pool by her father and grandfather. She had been in critical condition at the hospital since then, but sadly passed away this past Sunday as a result of her injuries. WHAS 11 reports that all of her vital organs, except her brain, are being donated to help others, including a cousin in need of two donated organs.
We will never know exactly what happened, but most media outlets are reporting that all evidence points to Janyia becoming entrapped in the pool tarp. Janyia was swimming with younger cousins earlier that day. It is believed she may have gone back to place the pool tarp over the pool, and at some point fell and got trapped beneath it. This type of accident is unfortunately not all that uncommon. If you do an internet search for pool tarp accidents, you will find cases of adults and children drowning after apparently being held down or wrapped up in the tarp. Janyia was not a young child in need of adult supervision, and she was an experienced swimmer who neighbors are saying would swim every day; tragically, she was involved in this terrible accident while likely doing nothing out of the ordinary.
If you are a parent wondering what you can do to prevent this type of swimming pool accident, you should ensure your child is properly supervised. It can be dangerous even for an adult to swim alone – make sure people using your home pool have someone else with them if possible.