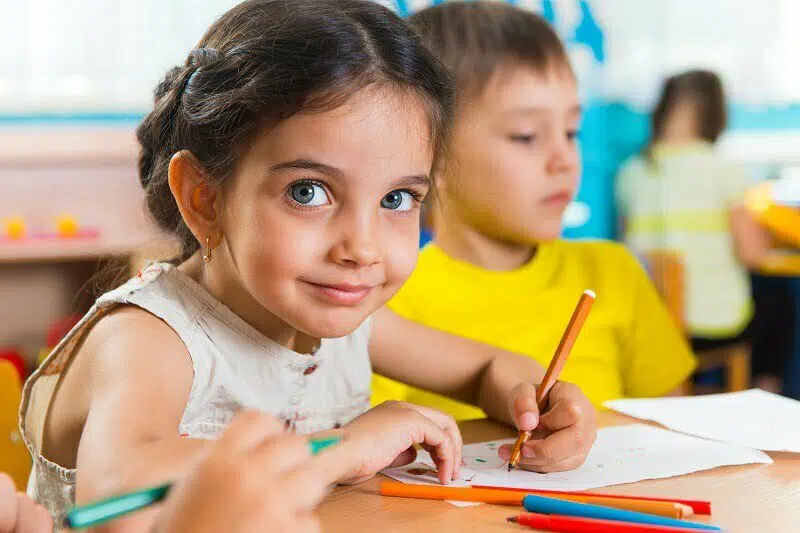 If a child is injured at school due to the negligence of school employees, the school district may be held responsible for those injuries in certain cases. When we send our children to school, we are expecting that they will be kept safe and watched over in a reasonable manner. When this fails to happen, the child may suffer from traumatic injuries, and the parents may be well within their rights to sue the school district in order to hold them responsible.
Personal injury attorney Karl Truman has experience representing injured children and their parents in school negligence cases. If your child was injured at school due to unreasonable policies, lack of supervision, bullying, or poor maintenance of school grounds, please give us a call at 502-222-2222 to schedule your free legal consultation.
What Is Negligent Supervision?
Negligent supervision occurs when someone appointed to take care of your child fails in their duty of care, and your child is injured in a way that could have been prevented had they been watched more closely. Examples of negligent supervision could include:
Injury due to ongoing bullying by another child
Falling off a piece of playground equipment
Running off into a dangerous area unsupervised
Ingesting a dangerous substance that had been left out within reach
Being abused by an employee of the school district
In order to be a case of negligent supervision, the incident in which your child was injured must have been foreseeable. Accidents do happen, and they are not always preventable. Karl Truman will listen to the details of your case and let you know if he thinks you have a viable case.
The school district is responsible for hiring and training employees, and if an employee fails in their duty due to being unsuited for the job of caring for children or due to improper training, the district may be sued for negligence.
School Negligence and Premises Liability
School districts may also be held responsible if a child is injured because of poor maintenance or neglect of school property, such as:
Slipping on a wet floor
Tripping on uneven floorboards or objects left on the floor
Falling down improperly maintained stairs
Being hit by a falling, improperly secured object
Schools should be safe areas, and if there are hazards on the grounds that could injure a child, the school can be considered responsible for not addressing those hazards in a timely manner.
School Negligence and Allergies
Many children have allergies, ranging from mild to severe. It is the parents' responsibility to inform the school of any allergies their child has and the potential consequences, as well as what to do if their child is accidentally exposed to an allergen. However, after that initial responsibility by the parent, the responsibility shifts onto the school to make sure that the child is not exposed to something they are allergic to.
If a child has a severe allergic reaction at school, the school may potentially be held liable for not maintaining a safe environment for the child.
Schedule Your School Negligence Consultation
If your child has been injured at school or while performing a school-related activity, don't hesitate to contact the Karl Truman Law Office at 502-222-2222 to schedule your free legal consultation. Your child is precious, and we won't hesitate to fight to hold all responsible parties accountable for causing a child's injury.
We serve clients in Louisville, KY and Jeffersonville, IN.